We excel in Making you Work
Digitally
Ignite exponential growth with an innovative Tech Partner. Harness forefront tech and a great team will power you to be a world-class digital experience and identity.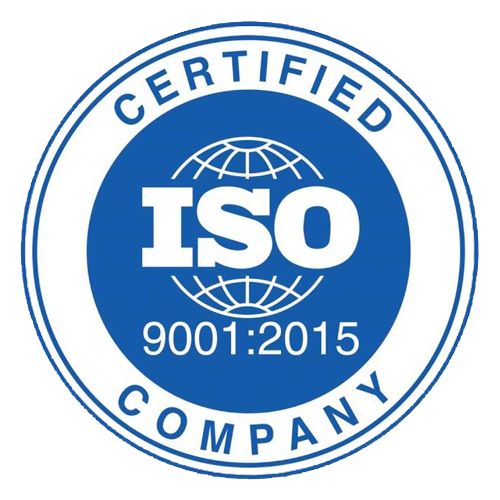 Accelerate your growth trajectory with our trusted technology. With forefront technology and a dynamic team, we propel you towards becoming a global leader in digital experiences and identity. Join forces with us to achieve unparalleled success in the ever-evolving tech landscape.
16 Years Of Undefeated Success
Presence Across Countries
IPCS Digital is a premier IT firm headquartered in Kochi, India. Our comprehensive solution caters for every digital requirement, elevating your business to new heights. Immerse yourself in a dynamic team that seamlessly combines boundless creativity with forefront technologies. As the esteemed IT wing of IPCS Global, IPCS Digital guarantees unparalleled expertise and unmatched results.
"With unrivalled expertise, we aim to surpass customer expectations and reign as the premier global technical service provider across diverse sectors, setting new standards"
"Letting out captivating wonders for those who entrust us, we craft enchantment within their brands, conjuring a touch of magic through the synergy of our extraordinary team."
Think and Work with
Creative People
We are a team of experienced proffessionals who are passionate about their work. Happy to provide best design, development and excellent deliverance to your project.

What our Clients say about Us
Hear the glowing words of our delighted clients as they share their experiences with our exceptional services.
A powerhouse of efficiency, the IPCS Digital team flawlessly catered to our needs, providing exceptional support. Always available, they tackled tasks with precision. Working with them was an absolute delight!
Exuding utmost professionalism! IPCS Digital possesses an unmatched mastery in social media management, enabling us to forge an irresistible online presence.
Results-driven! IPCS Digital expertise in conversion rate optimization helped us optimise our website and increase conversions. Their meticulous testing and analysis led to remarkable improvements. Highly recommended.